AI Powered
Diagnostic Solutions
We are dedicated to developing AI powered diagnostic solutions that enable frontline healthcare practitioners to make easier, faster and more reliable diagnoses for their patients. Our first product, Dermalyser, is a clinically validated decision support tool for the diagnosis of all skin cancers.
Read more about Dermalyser
Faster Diagnoses
Our decision support tool enables diagnostic decisions in seconds, avoiding long waiting times and reducing anxiety for patients
Cost Efficient
Supports reduction of unnecessary skin excisions thereby improving healthcare economics across multiple levels
Improved Performance
AI powered by a database comprised of 100,000 images of skin lesions ensures fewer melanomas missed, and fewer incorrect diagnoses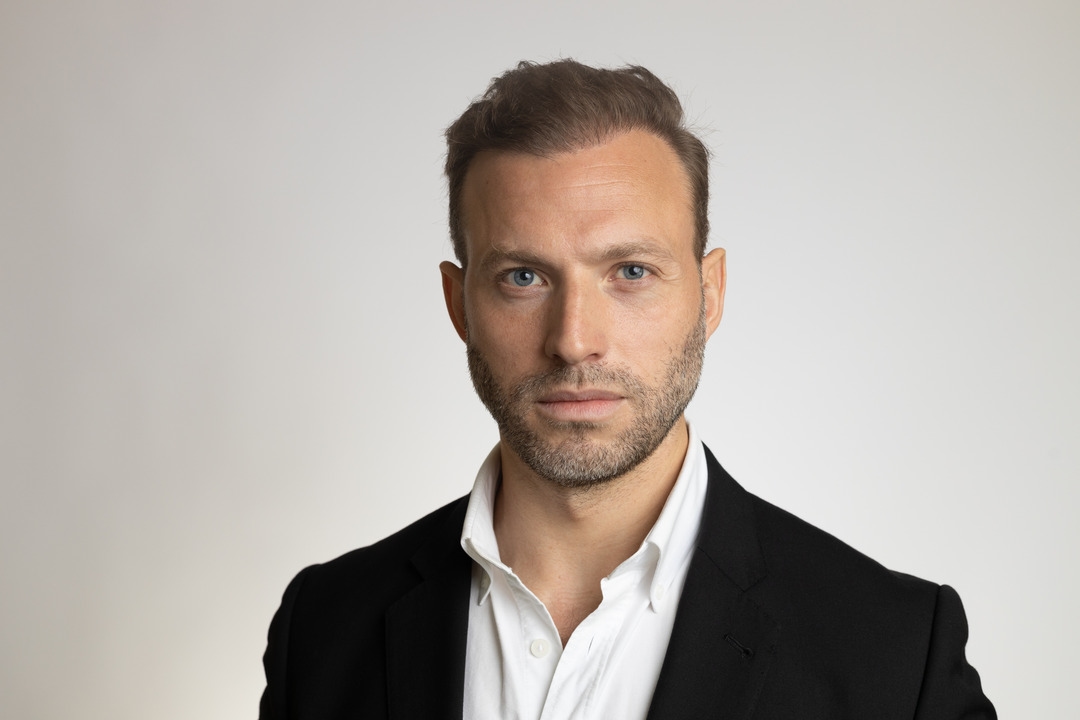 Christoffer Ekström, CEO
Our Mission
Our mission is to support healthcare providers with AI powered diagnostic solutions so that no patient should die due to delay or misdiagnosis of a condition.
Contact us